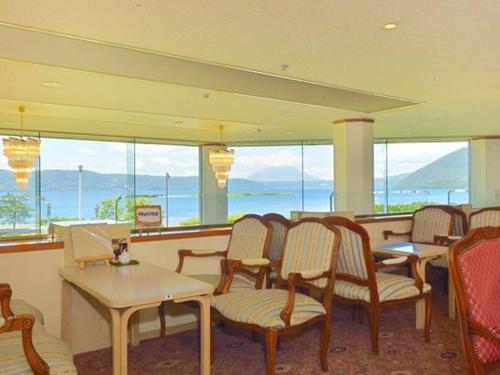 Cafe Lounge "Edelweiss"
Cozy atmosphere cafe lounge is located on ground floor.
Guests can enjoy the view of Toya Lake through the window.
Operating Hour 8:00 ~ 20:00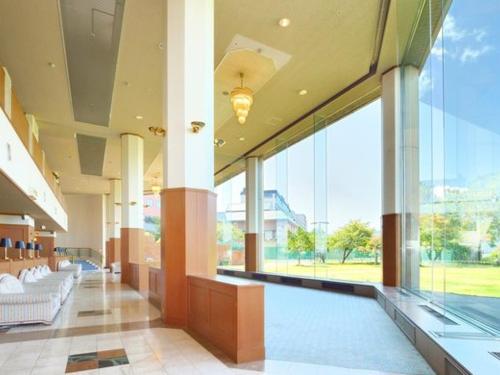 Lobby Lounge "Variant"
Relaxing lobby lounge located at B1.
Guests can relax here with a wide view of Toya Lake.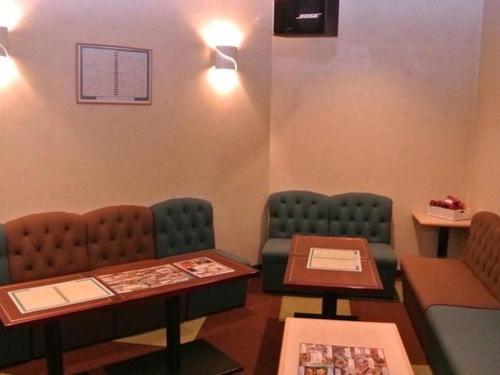 Karaoke Box "Himawari"
Suitable for the afterparty.
The room can accommodate maximum 40 persons.
Operating Hour 18:00 ~ 24:00