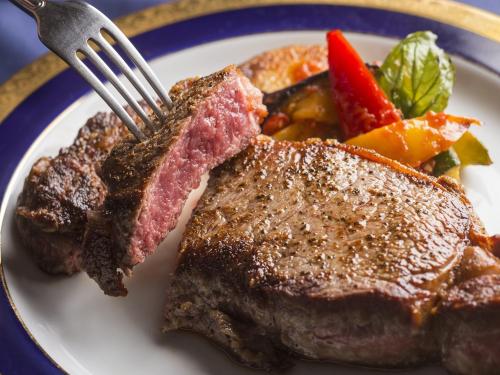 Restaurant "La Cantina"
Dry Aging Beef and half buffet are available in this restaurant La Cantina.
Seating: 12 seats
*10 group maximum
Operating Hour

Breakfast 07:30 ~ 10:00
Dinner 18:00 ~ 22:00
Dry aging beef is aged to allow enzymes naturally present in the meat to break down the muscle tissue, resulting in improved texture and flavor.
The half buffet is also prepared, so please enjoy with our signature dry aging beef.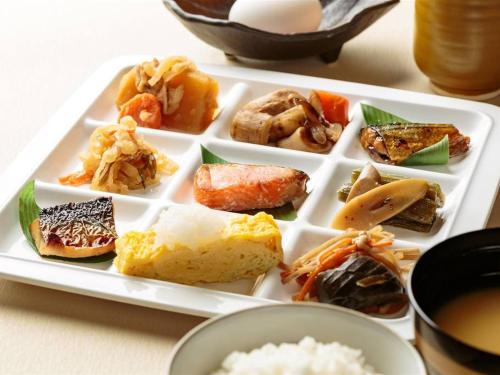 Breakfast
Traditional style Japanese breakfast set is available here.
Operating Hour 7:30 ~ 10:00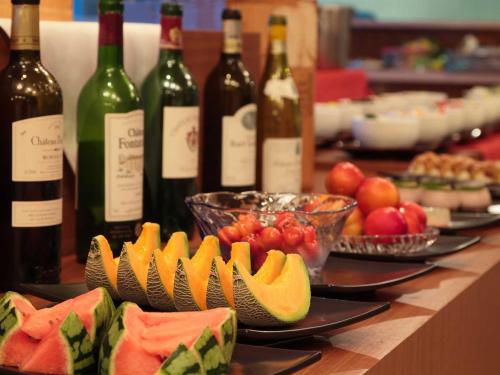 Selected wine which goes well with beef.